Newest Services at Beautiful Glow
Most Popular
Services
Achieve your ultimate skincare goals with our most popular services selected by our clients, ranging from various facials such as HydraFacial, to various massages.
Spa
Treatment
Beautiful Glow recommends combination treatments, personalized specifically for your skin needs, for the best results. Led by a highly experienced and certified professional estheticians and masseuses, Beautiful Glow specializes in luxurious facial that cleanses, hydrates, brightens and rejuvenates your face, acne treatment, and soothing massages to relax fatigued muscles.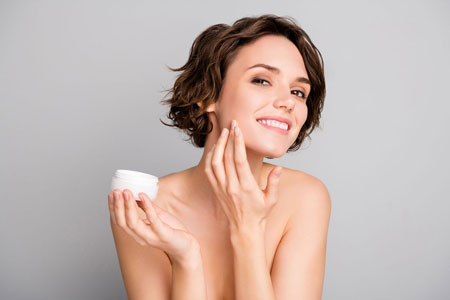 Skin Care
Products
Beautiful Glow is proud to be a partner with several top luxury brands for skincare products: Valmont, SkinCeutical, Yon-Ka, Alastin, Obagi, ZO Skin Health, VI Derm, and several others. Click the button below to learn more about the products offered at Beautiful Glow.
Google Reviews
Excellent service, staff is very friendly and helpful!
I want to share my experience here at Beautiful Glow at the Hilton in San Gabriel.I wanted to get an appointment for Botox and wind up getting a facial but I will be back for Botox.I really enjoy the friendly staff and Mingy was very accommodating and knowledgeable.Also after my facial they gave me a little snack so kind.Thanks Again !
Great service and product presentation 🌟
Very pleasant and luxurious place. Rejuvenating and relaxing experience👍
mom took me to this new place today and it was a great experience! esthetician was very detailed and hydrafacial was amazing!
Very comfortable experience. Never think my face can be such clean and soft. Nice place clean and comfortable.
My Facialist, Ming really took care of me. I love going to facials and massages that I fall asleep to, just to wake up revitalized! Perfect for a quick getaway in between meetings or after work. Highly recommend it!
I've come here a few times for a massage and facial and it's always wonderful. After you check in they show you to a locker with your robe. The rooms are peaceful and quiet and the therapists know what they're doing and are always super friendly. After the treatments they give you soup and a snack to unwind even more. Will come back over and over!
I have been a customer since 2018. Melody is super nice and friendly. Emily is great and knows what the customer needs and never pushes to sell. Ice, the technician and Xuanxuan, the NP, does their treatments tailored to my needs. I've done a serious of treatments here including hydrafacial, morpheus8, Botox and regular facials so many times. Hydrafacial, and Morpheus8 are both very effective treatments and I'll keep doing it regularly. All experiences have been great and I will keep coming back.
One of my friend visited here and she said the staff is very friendly and she took HydraFacial Service for her skin. After this service her skin was very soft like baby skin.
Book a Treatment
Achieve your best skin yet with a service that meets your immediate needs.
BG Medical and Beautiful Glow are harmonious entities truly dedicated to the luxurious service of all of your beauty needs.
Blog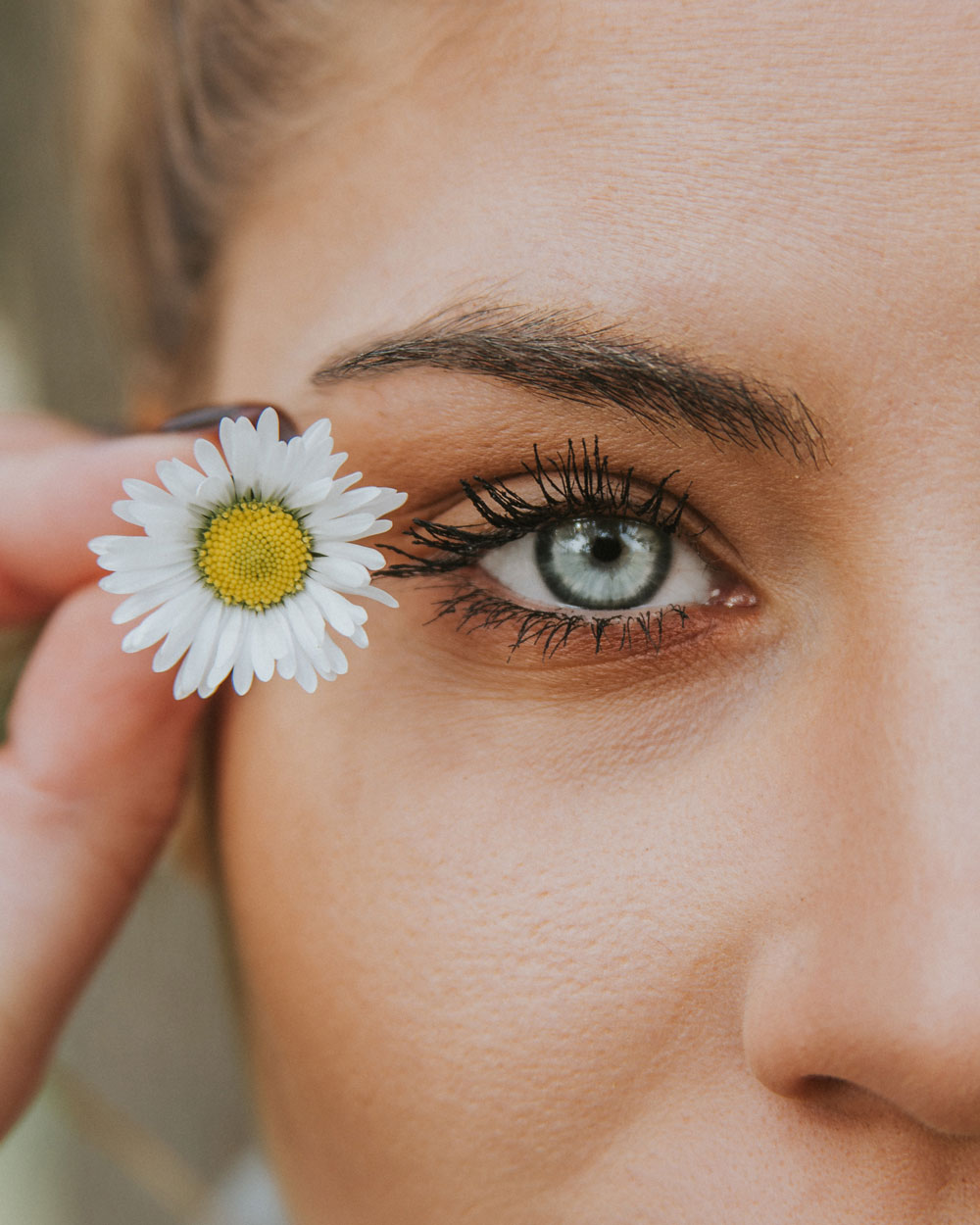 Everyone wants a long-lasting youthful appearance. To achieve this, you must look after your entire body's well-being. Genetics only plays a small factor in determining a youthful appearance. In fact, […]