Newest Services at Beautiful Glow
Most Popular
Services
Achieve your ultimate skincare goals with our most popular services selected by our clients, ranging from various facials such as HydraFacial, to various massages.
Spa
Treatment
Beautiful Glow recommends combination treatments, personalized specifically for your skin needs, for the best results. Led by a highly experienced and certified professional estheticians and masseuses, Beautiful Glow specializes in luxurious facial that cleanses, hydrates, brightens and rejuvenates your face, acne treatment, and soothing massages to relax fatigued muscles.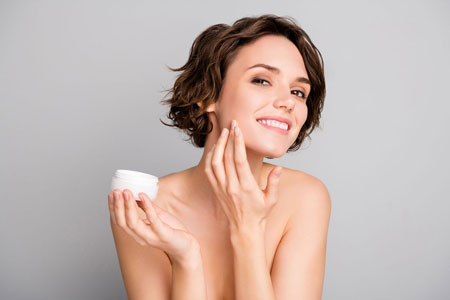 Skin Care
Products
Beautiful Glow is proud to be a partner with several top luxury brands for skincare products: Valmont, SkinCeutical, Yon-Ka, Alastin, Obagi, ZO Skin Health, VI Derm, and several others. Click the button below to learn more about the products offered at Beautiful Glow.
Google Reviews
I did VI Peel to improve the texture and brightness of the face. The staff was very friendly and detailed in the service. After a week I noticed a significant difference in my skin.
Thank you to Carrie for a wonderful experience! First time getting a hydrafacial and my skin looked so clear after. Recommend going to BG for your skin needs.
I came here for facial as a promo and very satisfied with the service .. Carrie is awesome
Great service and result! Highly recommend!
I have been coming to this place for so many years. I did Morpheus8 and PicoSure Pro, and I LOVE the results. My face got shaped and skin is much brighter. And my pigments are gone. They have very professional medical providers team, and I highly recommend this place!
A wonderful experience overall!! I was greeted with warm and beautiful smiles. I was taken care of by Nina who was very professional, caring, and attentive. This is my first time here and I did a full body massage with Jean who was absolutely amazing. She immediately knew my problem areas and patiently worked on them. My experience was very wonderful. 10/10 recommend.
My sister got me a massage and facial at this place. All the staff are very courteous and welcoming. First, they have a locker for your things, which is a plus for me. The locker is very secure and safe. I did my massage first and it was Lisa who gave me my massage and it was wonderful. Next, I did my facial and it was Moon who did it. Moon was very gentle and has a gentle voice. Overall, my experience was wonderful. Please come and check this place out.
I took my mother here so I could surprise her with a facial for her birthday. We were able to both get treatments in the same room. The staff was friendly and the facials were amazing. I got the hydra facial while my mom got a skinceuticals facial. Since they share a space with the Hilton, spa guests are able to use the hotel gym and pool. You could stay at the facilities all day if you wanted to. One of my favorite parts of the spa is how they serve you soup at the end. Prices are also very reasonable. 10/10 would come again, and I'll definitely be bringing other people in my life to experience this luxury.
Had a body massage here for a first time and really enjoyed it! Great staff and services. Highly recommended!
Came here and got 2 session of the hydrafacial + customizes skin barrier. Both times I noticed improved results in my skin. I had less acne and my face looked cleaner and clearer. The employees here are all very knowledgeable, welcoming, and friendly. Would recommend giving this place a try for anyone looking to get a facial.
Book a Treatment
Achieve your best skin yet with a service that meets your immediate needs.
BG Medical and Beautiful Glow are harmonious entities truly dedicated to the luxurious service of all of your beauty needs.
Blog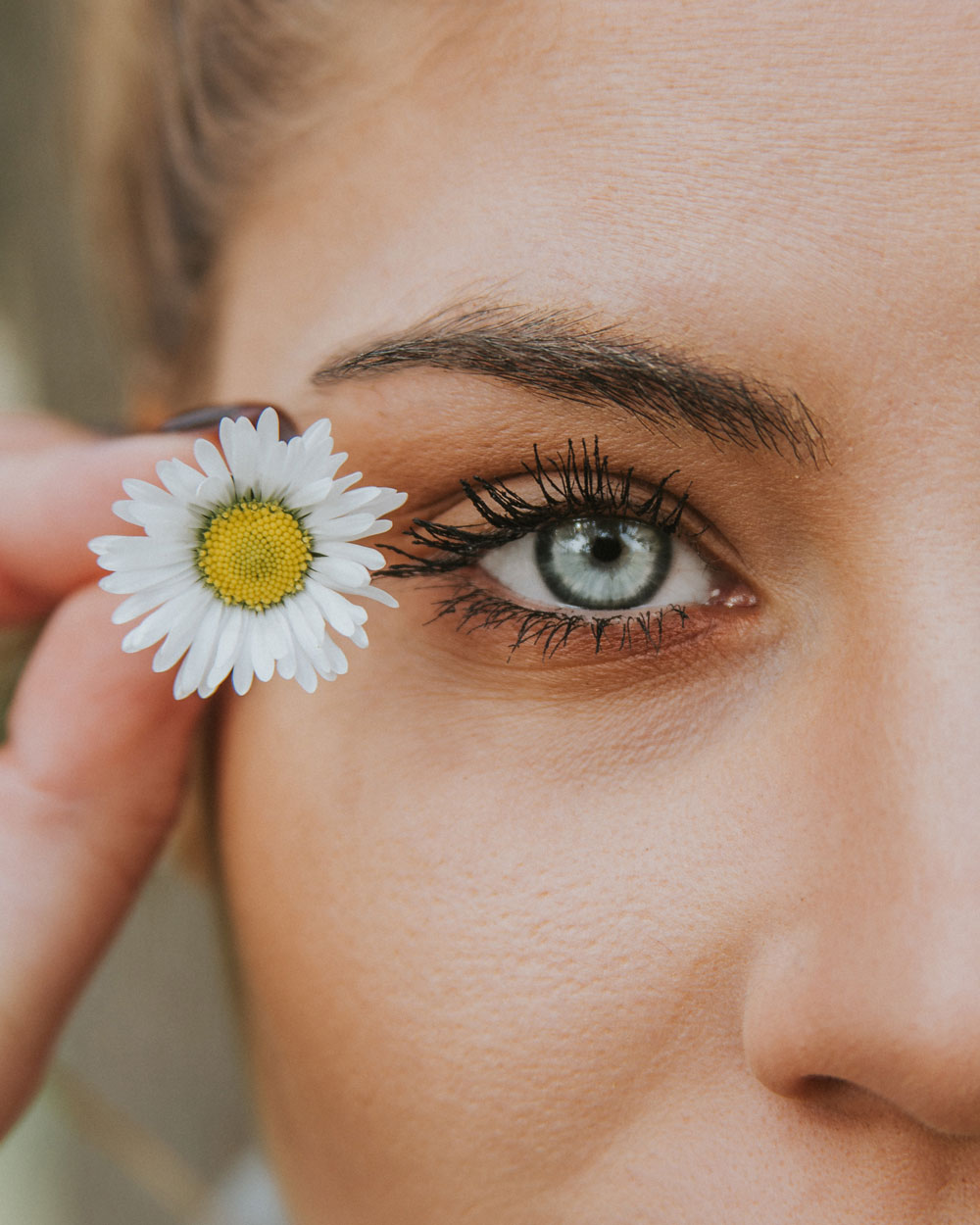 Everyone wants a long-lasting youthful appearance. To achieve this, you must look after your entire body's well-being. Genetics only plays a small factor in determining a youthful appearance. In fact, […]