Newest Services at Beautiful Glow
Most Popular
Services
Achieve your ultimate skincare goals with our most popular services selected by our clients, ranging from various facials such as HydraFacial, to various massages.
Spa
Treatment
Beautiful Glow recommends combination treatments, personalized specifically for your skin needs, for the best results. Led by a highly experienced and certified professional estheticians and masseuses, Beautiful Glow specializes in luxurious facial that cleanses, hydrates, brightens and rejuvenates your face, acne treatment, and soothing massages to relax fatigued muscles.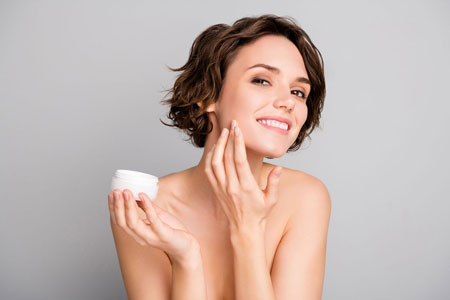 Skin Care
Products
Beautiful Glow is proud to be a partner with several top luxury brands for skincare products: Valmont, SkinCeutical, Yon-Ka, Alastin, Obagi, ZO Skin Health, VI Derm, and several others. Click the button below to learn more about the products offered at Beautiful Glow.
Google Reviews
I have been a customer since 2018. Melody is super nice and friendly. Emily is great and knows what the customer needs and never pushes to sell. Ice, the technician and Xuanxuan, the NP, does their treatments tailored to my needs. I've done a serious of treatments here including hydrafacial, morpheus8, Botox and regular facials so many times. Hydrafacial, and Morpheus8 are both very effective treatments and I'll keep doing it regularly. All experiences have been great and I will keep coming back.
One of my friend visited here and she said the staff is very friendly and she took HydraFacial Service for her skin. After this service her skin was very soft like baby skin.
I'm on my first round of Morpheus8. I love it! Me face is smoother and more firm. I have less under eye puffiness and a more tightened jaw line. I must mention the staff here is fantastic. They make you feel like you've been friends forever!
I went for my first time this past weekend. The staff are all so kind and friendly. I got the hydrating facial and deep tissue massage. I loved the facial because they also did extractions. My skin has been so clear and smooth. I'm obsessed! The deep tissue body massage was equally good. I felt really refreshed after my visit. All the prices are reasonable and they offer several discounted packages. I've been to many other spas, and this is the best place by far. I'll definitely come here often.
Amazing medical spa!! I've been here for a couple years and have tried a variety of treatments. Amazing nurse at this clinic! NP Xuan is very nice and knowledgeable, her skills keep me refreshed but never overdone. I've also seen great result with Botox injection and Sculptra. They always make my feel VIP for doing my facial treatment every time when I visit. It is very quiet and relaxing place, the staffs are very friendly and accommodating, very professional! Excellent customer service. Everyone is very sweet and polite, I am so glad I found Beautiful glow!!! Highly recommended!!!
This is the only place that I go to get my facials. Their Hydrafacial is amazing. The service is amazing. They also offer Morpheus8, which contoured my face with very little downtime. BG has great after-care for Morpheus8. Great service! Made me feel like a VIP!
I have enjoyed AMAZING results from BG Medical utilizing their fantastic Morphius8 microneedling on my face for skin tightening/scar reduction. This procedure is THE BEST! I had read a lot about other methods of skin tightening and scar reduction but this is the BEST! I am very fit but had large bags under my eyes and loose skin on my neck. The Morphius8 made my skin more smooth, tight, healthy and looks much younger. I don't look tired all the time anymore. My jaw line is now tight and my loose skin is now gone. I also (prematurely) started loosing my hair a few years ago and was very concerned. I tried the PRP and exosome treatment on thin areas of my scalp and, I must say, the results have been amazing! I have tried other popular ointments for hair growth on my scalp that have not worked very well. Now, I just completed my second PRP exosome treatment on my scalp, one month after the first, and WOW! What a difference! I now have baby hair on my scalp that is growing in thicker to fill in the gaps. I would highly recommend the Morphius8 micorneedling and the PRP exosome treatment at BG to anyone striving to look more youthful and improve their appearance.
I've done Hydrafacial and Morpheus 8 at this wonderful spa place. They got good results from both of them and I continue coming back here and keep my skin clean and good.
做完Hydrafacial 後,臉部肌膚非常緊緻,也做了全身按摩後整個人舒服了很久,服務非常專業
Book a Treatment
Achieve your best skin yet with a service that meets your immediate needs.
BG Medical and Beautiful Glow are harmonious entities truly dedicated to the luxurious service of all of your beauty needs.
Blog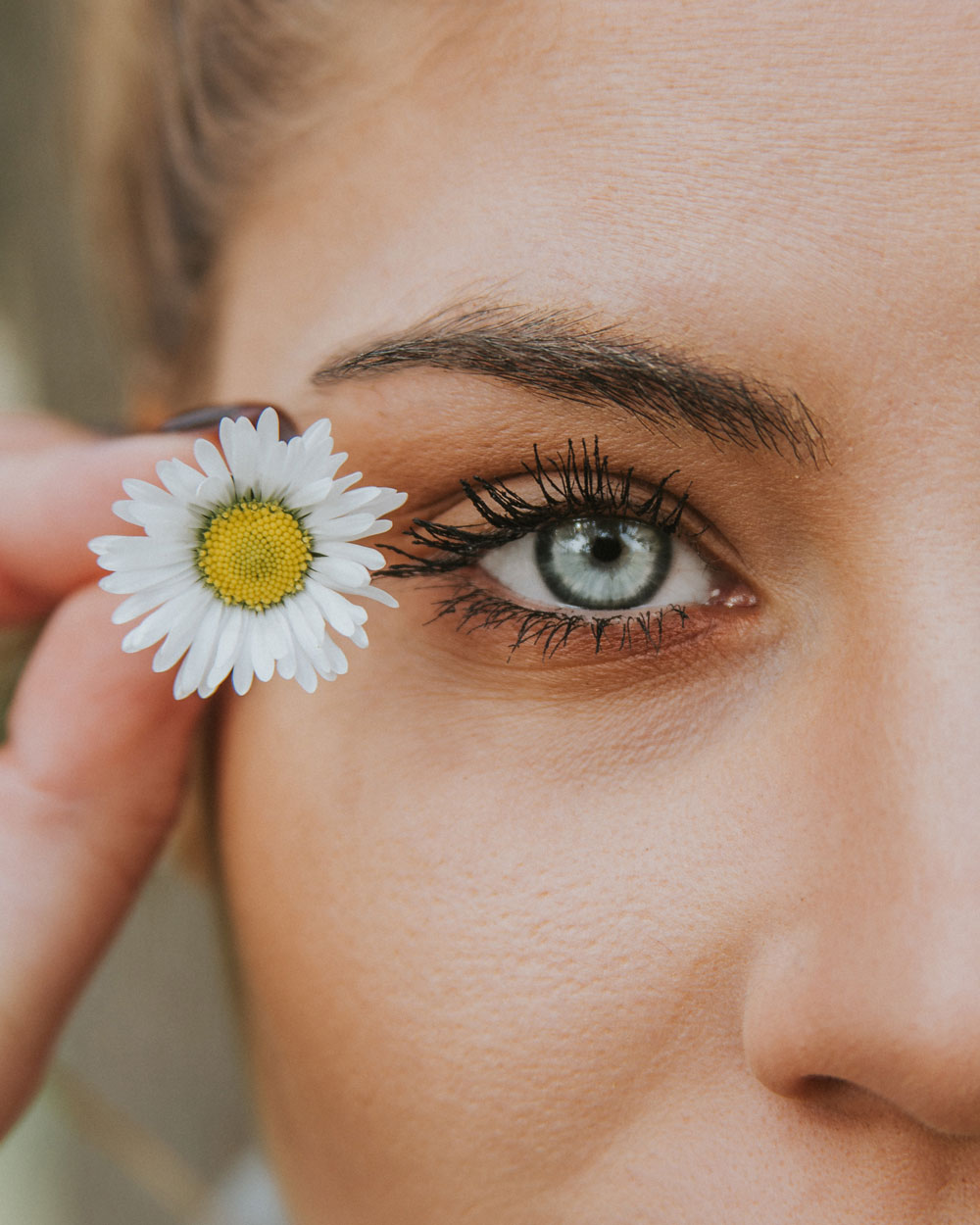 Everyone wants a long-lasting youthful appearance. To achieve this, you must look after your entire body's well-being. Genetics only plays a small factor in determining a youthful appearance. In fact, […]