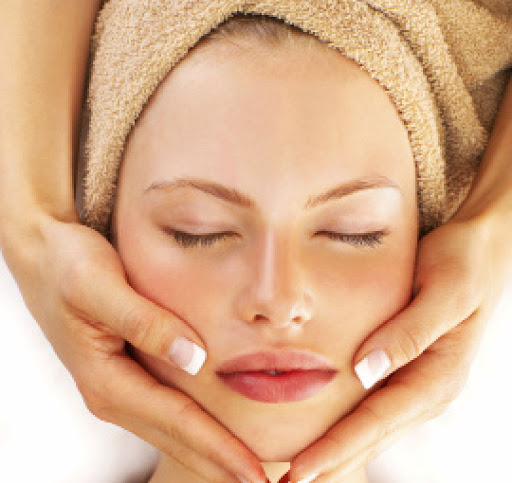 At Beautiful Glow, we offer several different facials designed to fight against the aging process and support skin health, texture, and elasticity. One of the more popular ones we provide is Vitamin C Facial. This treatment is always performed by one of our highly trained Beautiful Glow skin care professionals in a luxurious, relaxing, and comfortable setting.
Some studies show that aging or sun-damaged skin contains lower doses of vitamin C, and it is known that healthy skin contains a good amount of it. With this unique facial offering, we concentrate on this specific vitamin to help support a youthful appearance and improved overall skin quality. There are several things that appear to contribute to lowered vitamin C in the skin, including aging, smoking, and pollution, among others. Our Vitamin C Facial is designed with this in mind, and it is especially useful for those who are trying to mitigate wrinkles and other age-related skin issues.
Why vitamin C?
Vitamin C is a well-known vitamin with a great reputation for its healthy properties. In terms of skincare, it has been known to have positive effects on collagen, and it fights free radicals as well. Over the past decade, vitamin C has taken on a larger role in many quality skincare applications, lotions, and treatments because of these factors and more. As an antioxidant, it is a great choice for facial applications, and it is a treatment we have been excited to add to our custom lineup of skincare offerings. Our Vitamin C Facial takes advantage of all the positives this vitamin has to offer.
Relaxing and proactive skincare
While taking steps to protect skin from the sun is a great skincare step, treating the skin to a nourishing facial is also something that can contribute significantly to healthy skin. Most people find facials extremely relaxing, and it is as much a form of pampering as it is a form of skincare. Beautiful Glow has taken care to present our treatments in a very well-thought-out atmosphere to maximize your experience with us. We have extremely knowledgeable staff administering our Vitamin C Facials, so you get the best treatment possible. The products we use are of the highest quality including SkinCeuticals and Valmont.
Get your daily dose of vitamin C with this anti-aging facial. It is packed full of vitamins and antioxidants to fight free radical damage and reduce the signs of aging for a more youthful complexion. At Beautiful Glow, our professionals recommend this treatment for skin with dull, uneven tone and texture. Because of the strength of the treatment, it is not recommended for very sensitive skin or for those who have acne. We can help you choose another type of treatment if this one doesn't work for your current circumstances.
Contact Beautiful Glow today and schedule a free skincare consultation with one of our skincare professionals to learn more about how our TTS + Vitamin C treatment may reduce the signs of aging and provide a more healthy and youthful looking glow.