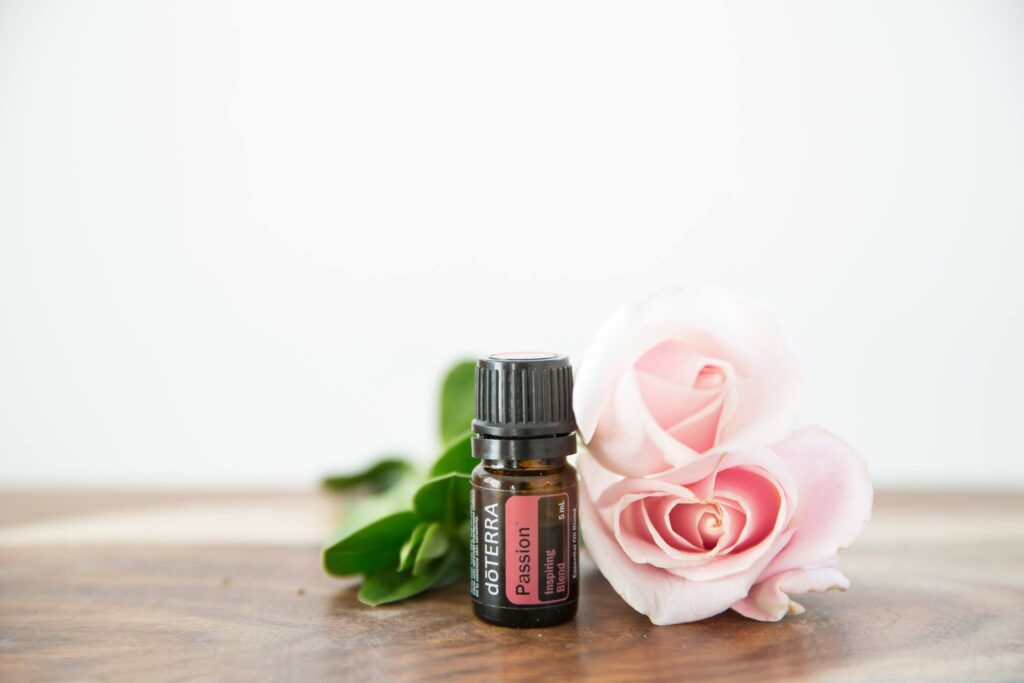 Fused with scent that allows your total relaxation, get ready for a massage that takes it to another level. AromaTouch massage uses the application of essential oil to the back and feet, creating an overall superb wellness experience. The right kind of touch can lower blood pressure, cortisol levels and heart rate.
Using doTerra Essential Oils within the process, aroma helps to bring a total sense of well-being- activating your olfactory system to the indulging experience ahead. This technique helps to form feelings of trust and helping our guests relax with suitable movements that activates zones in the body.
Contact Beautiful Glow today for a free skincare and body consultation to discuss how our AromaTouch Massage can help you to relax and reduce stress as well as provide a more healthy and youthful looking glow.