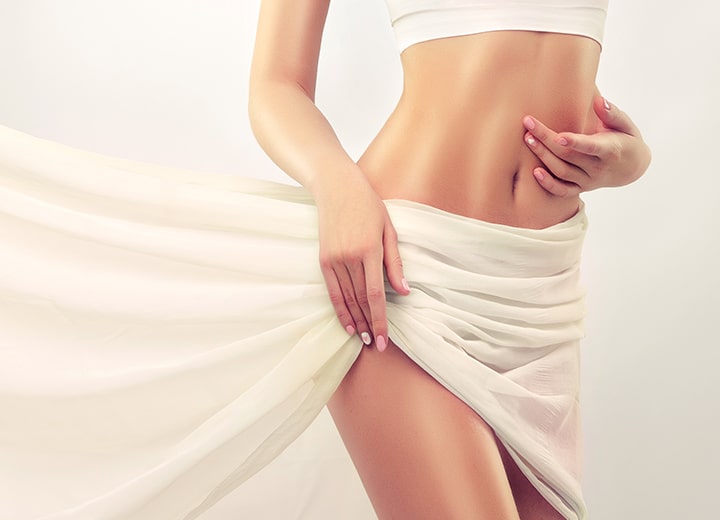 Enjoy our non-invasive treatment selection within our Beautiful Glow body treatment menu. For those who want to loose inches and weight and smoothen skin without risks, pain, or high cost of radical surgical methods, this specific treatment is a great choice. This treatment also helps to increase lymphatic drainage and blood circulation, while at the same time boosting your immune system and stimulation of collagen production- resulting in stretch mark and scarring reduction.
Synergie Slimming Detox Treatment is an effective, non-surgical alternative cellulite treatment for body contouring and cellulite reduction. Our Beautiful Glow treatment incorporates an FDA-approved machine that may dramatically reduce inches and help the smoothness of the skin in treated areas.
Contact Beautiful Glow today for a free skincare and body consultation to discuss how our Synergie Slimming Detox Treatment can help with body contouring and provide a more healthy and youthful looking glow.